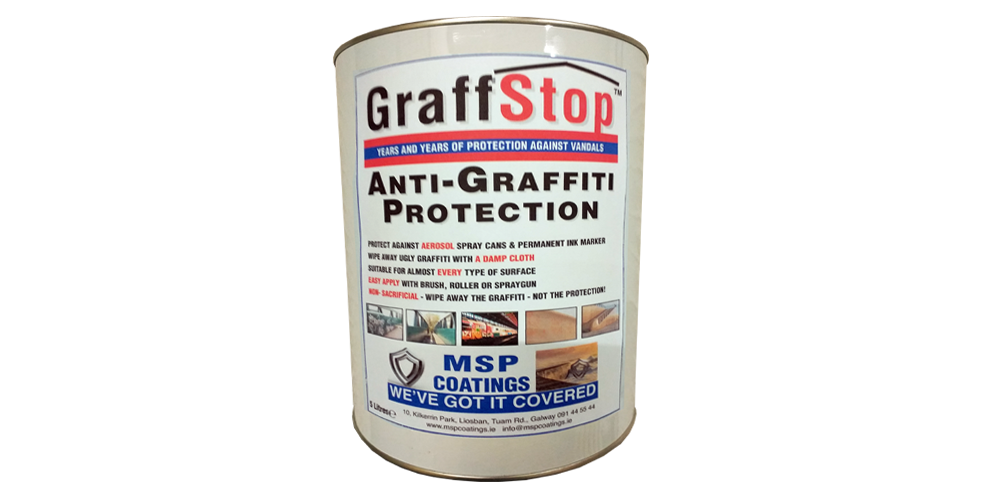 GRAFFSTOP IS A REVOLUTIONARY ANTI-GRAFFITI COATING SYSTEM THAT PROVIDES HIGHLY EFFECTIVE, LOW COST, LONG LASTING PROTECTION AGAINST GRAFFITI
LOOKING FOR AN ANTI GRAFFITI SOLUTION FOR YOUR PROPERTY?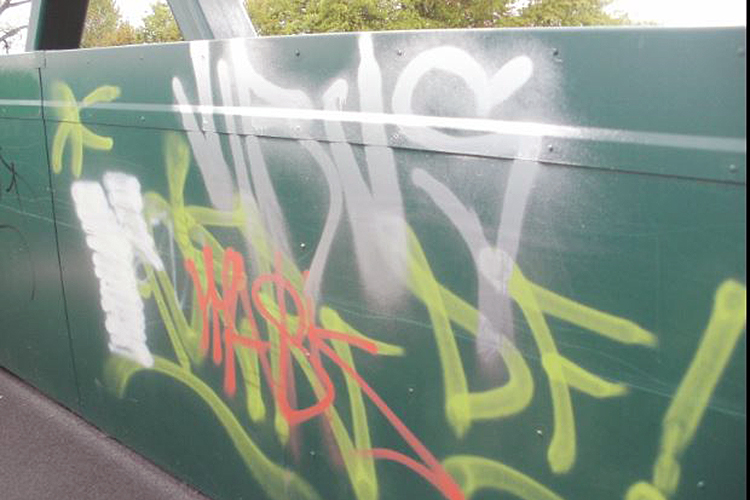 Ugly graffiti reduces the value of your property and invites yet more graffiti.  Offensive and obscene graffiti drives customers elsewhere.  With GraffStop Anti-Graffiti Protection you simply wipe the offence away with a damp cloth and some soapy water.  Couldn't be simpler!
Aerosol spraycan "artists" can see their paint is not adhering properly.  Their designs won't hold – so they go elsewhere.  GraffStop is working at graffiti prevention – and you're not even aware of it!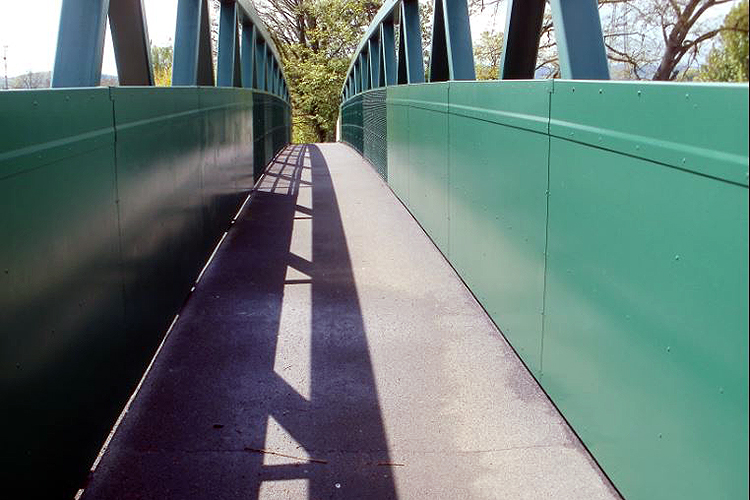 With GraffStop Anti-Graffiti Protection, one coating lasts for years.  GraffStop is "non-sacrificial" – in other words, when you wipe away the offending graffiti, GraffStop keeps on working.  With other systems, while cleaning, the baby goes out with the bathwater.  Then you've got to recoat your property again, starting from scratch.  One treatment with GraffStop will protect your property for decades to come.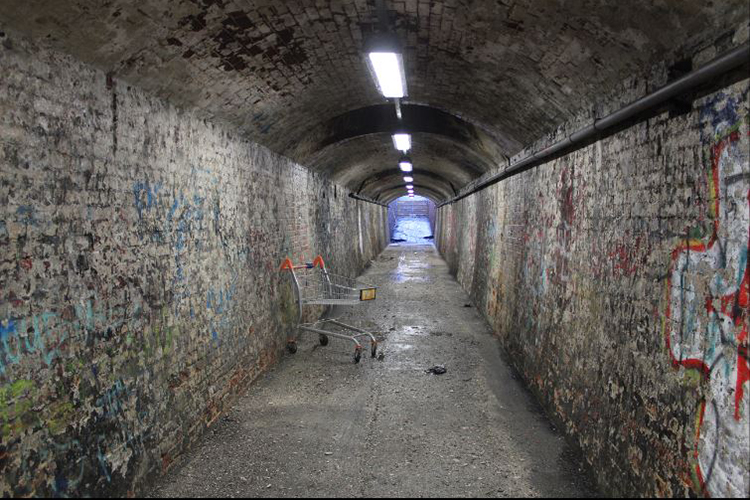 GraffStop Anti-Graffiti Protection adheres to almost every surface, protecting concrete, brick, stone, steel, glass, timber, perspex, etc.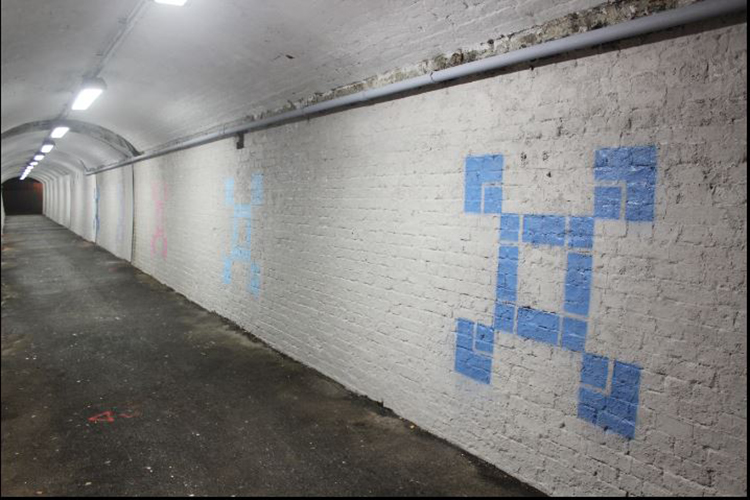 GraffStop Anti-Graffiti Protection is available as standard in colourless Clear, allowing the colour of your shop, bar or bus to show through, along with your expensive signwriting, logos and trademarks. If you wish, we can supply it in any colour of your choice (minimum quantities apply).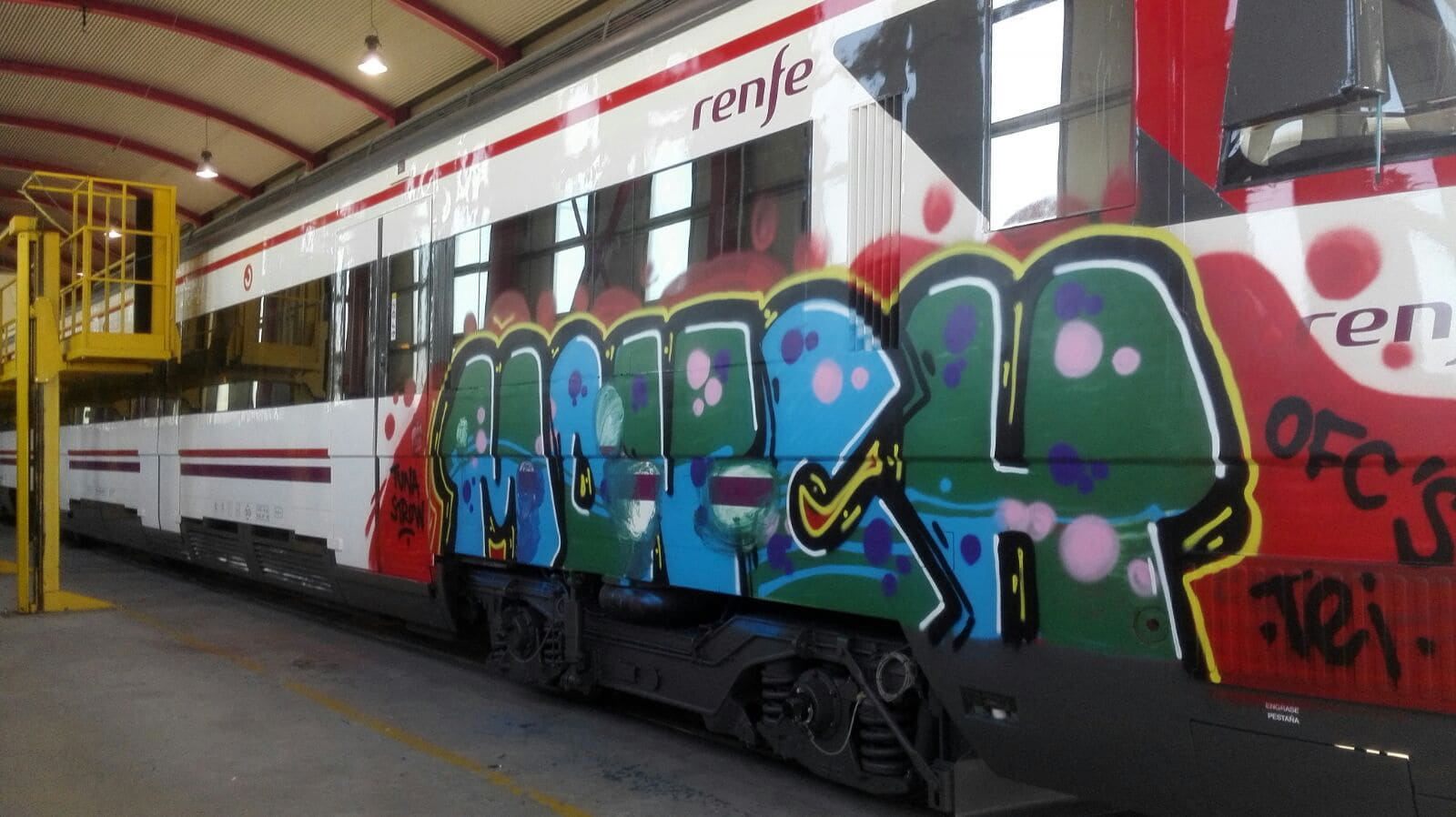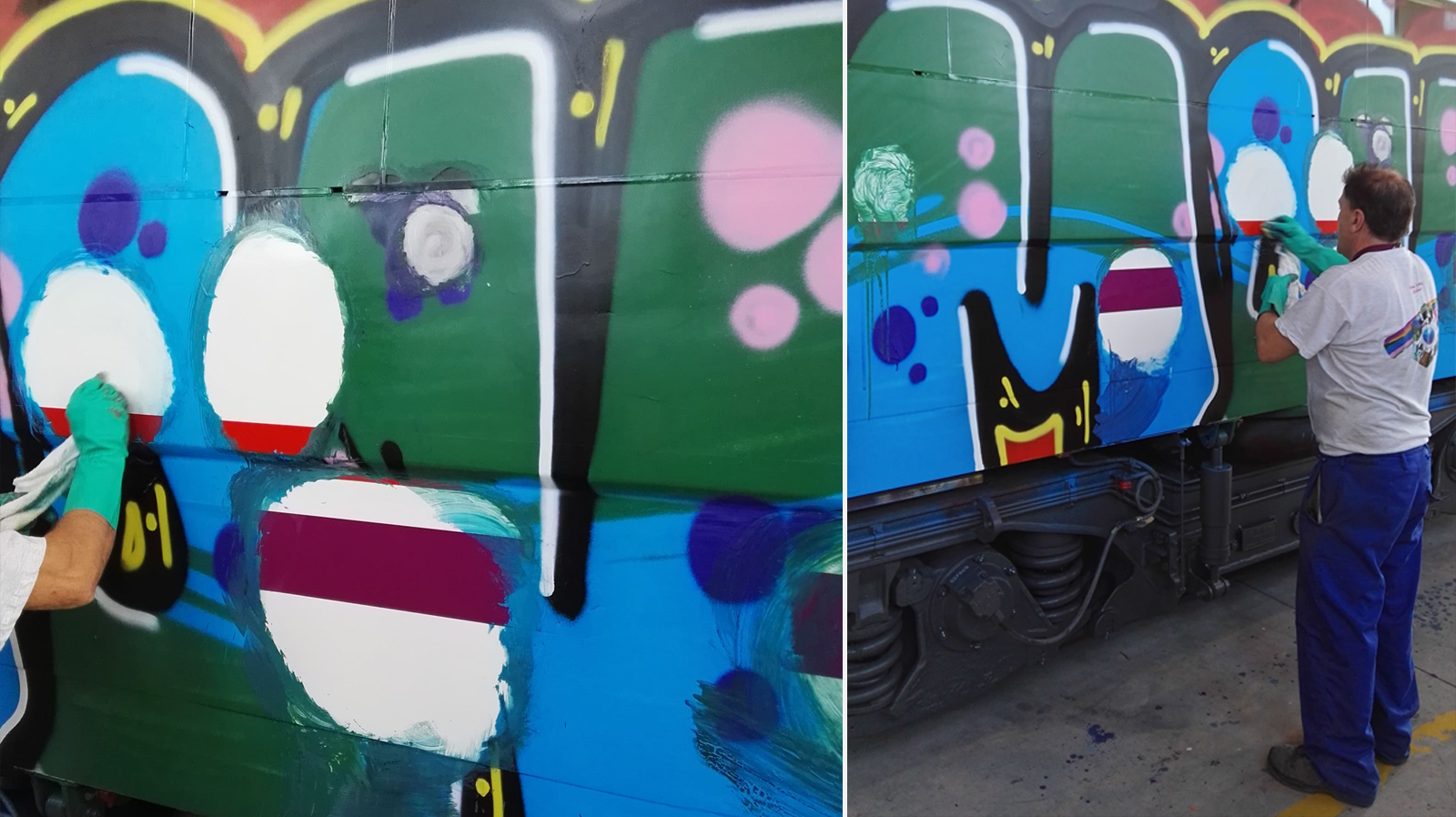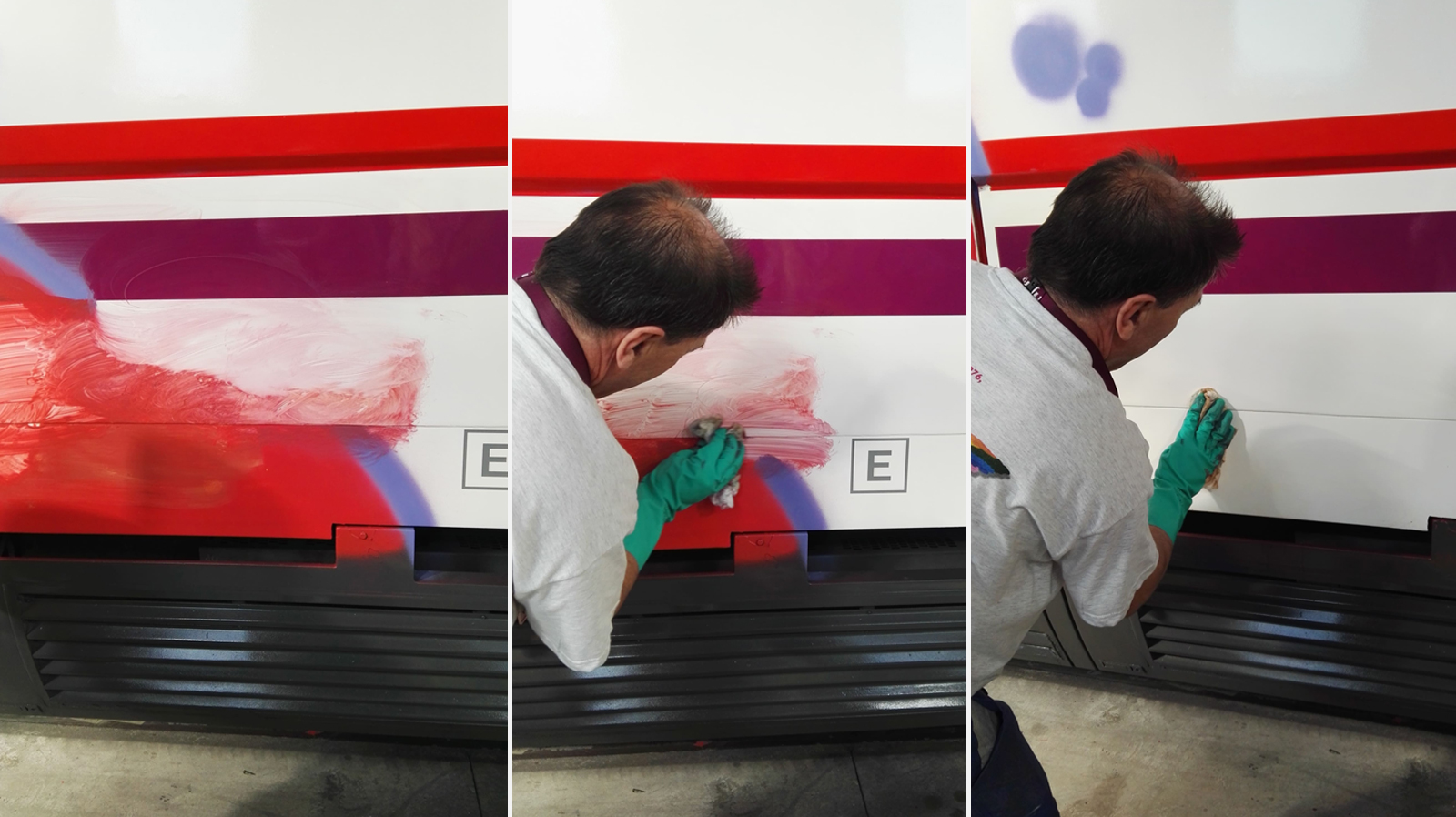 FREQUENTLY ASKED QUESTIONS
GraffStop is a silicone based coating which can be easily applied to almost any surface and prevents paint and marker graffiti sticking to the surface, allowing it to be easily washed off. It also prevents fly-posters adhering to a treated surface.
What kinds of graffiti does it protect against?
Aerosol spray paint, permanent ink marker, conventional paints – GraffStop won't allow any of them get a grip!
What do you mean, it can't get a grip?
The paint or marker "skids" across the treated surface. Aerosol spray paint "bubbles up" and the person using it finds it impossible to make the pattern or "tag" they are trying to create.
Won't this frustrate them?
Exactly! A can of aerosol paint is an expensive item, and the "artist" will move on to friendlier territory that has not been protected with GraffStop. Once word goes out that your premises is protected it will be left untouched.
GraffStop is a clear liquid with the same consistency as a varnish, and is applied by brush, roller or airless spray-gun. It goes on just like a light paint. Some types of stonework may need to be treated in advance with a Non-Darkening Sealer (which we also supply) in order to preserve the colour of the stone.
What kind of surfaces can it be used on?
GraffStop will protect concrete, brick, stone, steel, timber, tilework – basically all types of products used in construction and typically targeted by graffiti attack.
Can I paint my shop front over it?
NO! That's the very point of GraffStop. If your premises needs redecorating this should be done in advance. As well as preventing graffiti attack, GraffStop will greatly extend the life of your paintwork.
How is the graffiti cleaned?
Ideally a pressure washer with hot or cold water should be used. In stubborn areas a mild detergent may be needed. For small areas a bucket of water, sponge or nail-brush should be sufficient.
When I wash away the graffiti, does the GraffStop need to be re-applied?
No. GraffStop is "non-sacrificial". You can remove the graffiti again and again without damaging the protective coating.
What colour is GraffStop?
GraffStop is stocked in clear, transparent only. However if a customer has a "corporate" colour they need protecting we can supply GraffStop in any colour specified (minimum orders of 100 litres apply).
What kind of coverage rates can I expect?
A single coat coverage of approximately 10 -12 M 2 per litre can usually be achieved.
How many coats do I need to apply?
We recommend two coats for a long-lasting, high-performance protection.
HOW TO GUIDE
GraffStop Anti-Graffiti Protection is ready to use, straight from the can without mixing or stirring.  If you are protecting a new, clean structure, simply apply two coats of GraffStop to the area you wish to protect, allowing two to four hours between coats.  Otherwise the surface must be thoroughly cleaned and prepared.
Full instructions are in the Technical Datasheet which you can download or view here.
LOOKING FOR AN ANTI GRAFFITI SOLUTION FOR YOUR PROPERTY?