TECMA PAINT ANTIGRAFFITI IS A CLEAR TRANSPARENT COATING SYSTEM THAT PROVIDES EFFICIENT PROTECTION AGAINST UGLY GRAFFITI ATTACK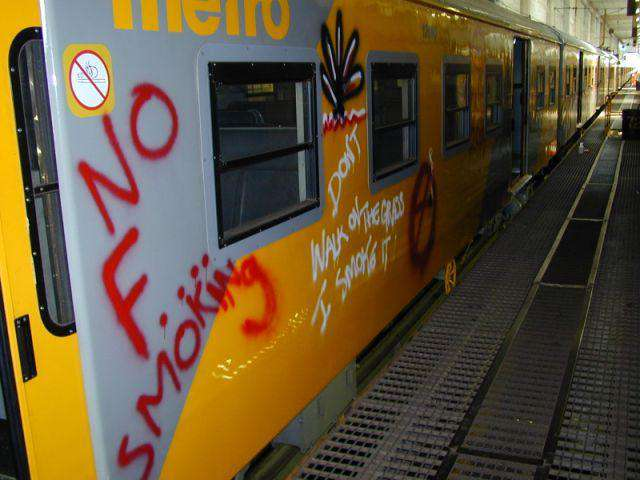 Approved by several international railway and urban transport companies to provide safe & long-lasting protection to their rolling stock & vehicles
Non-sacrificial coating – Protection continues after numerous graffiti attacks and subsequent cleaning
Can also be used on unpainted building facades of Brick, Granite, Marble, Concrete, Natural & Artificial Stone, Monocoat Mortar, etc.
Painted surfaces can also be protected, though a prior test to establish compatibility is recommended
Any graffiti can be easily removed using Tecma Sol AP
Makes easy the removal of usual urban dirt, grime & smog, keeping your building clean and smart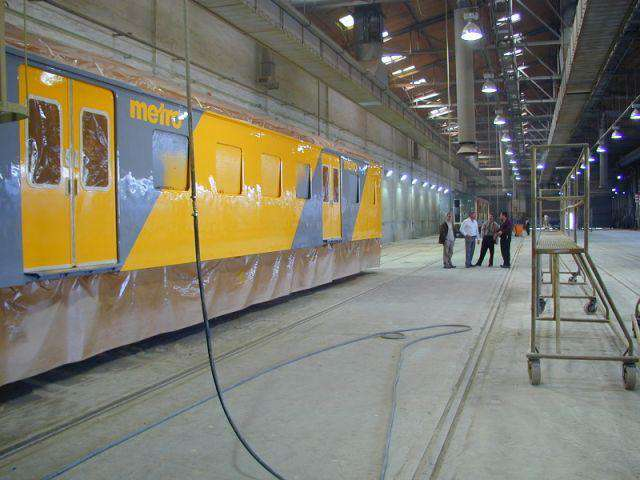 TECMA SOL AP
This product is a Special Cleaner for use with Tecma Paint Anti Graffiti. The use of Tecma Sol AP allows the complete removal of the most stubborn graffiti that a quick wash with soapy water will not shift.
It is particularly effective when used against markings left by aerosols, felt-tip pen, paint brush etc. If a substrate's colour is altered by the application of Tecma Paint Anti Graffiti, a prior coat of Imprimacion A will prevent this happening.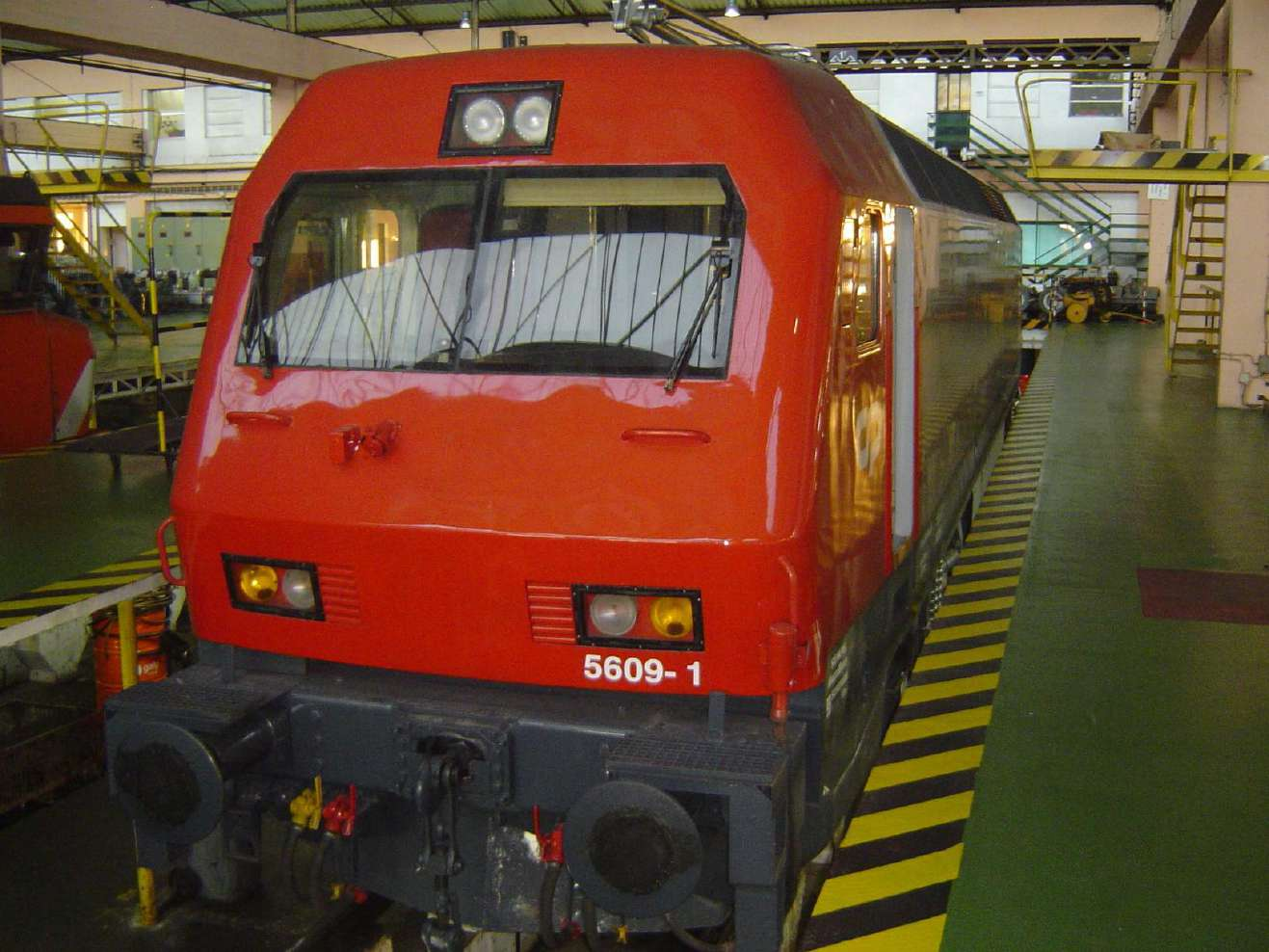 LOOKING FOR AN ANTI GRAFFITI SOLUTION FOR YOUR PROPERTY?