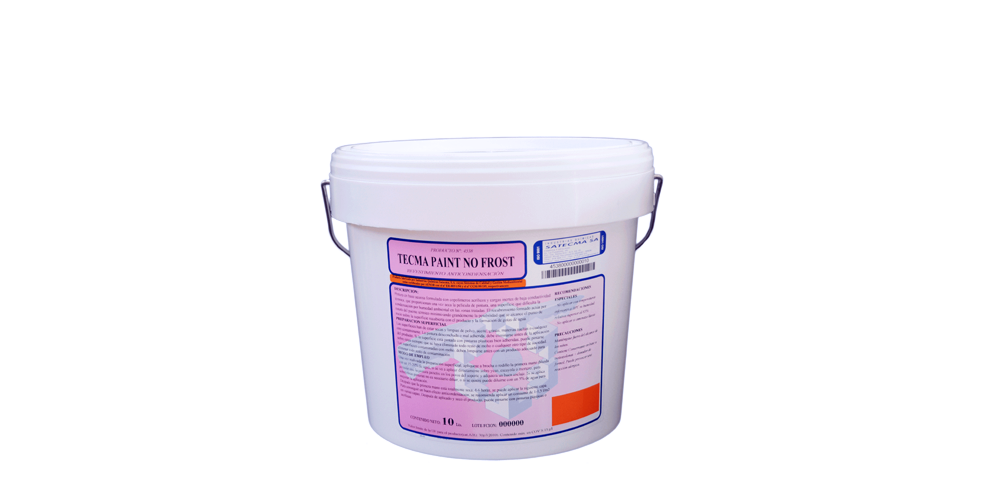 ANTI CONDENSATION PAINT
Water-based paint forms a surface that reduces and inhibits condensation due to ambient humidity. The coating acts by breaking the thermal bridge, greatly minimizing the possibility of reaching dew point which causes the formation of water droplets on the treated surface which results in water dripping from the roof to the area beneath.
Also works on single-skin roofing such as corrugated iron.
BENEFITS
Water based paint
Practically odourless
Non-flammable
Keeps the treated surface free of condensation
Can be repainted with plastic paints
Prevents condensation dripping onto machinery and operators beneath
PROPERTIES
Nature: Acrylic dispersion
Dilutent: Water
Application: Brush / Roller
Application Temperature: 10-35 celsius
Surface drying time (EN ISO 1517), at 20oC and 55% R.H. 1 Hour
Water vapor permeability (EN ISO 7783-1/-2) (Equivalent air barrier): SD < 5 meters Class I (EN 1504-2) Water vapor permeable
Water permeability (EN 1062-3): < 0,1 kg/ m2 .h0,5 Waterproof (EN 1504-2)
Colours: White
HOW TO USE
TECMA PAINT® NO FROST is recommended for the treatment of interior surfaces such as walls, corners in ceilings and walls with condensation problems, in homes, commercial premises, offices, etc.
Surface Preparation:
The surfaces must be dry and clean of dust, oil, grease, loose materials or any other contaminant. Peeling or poorly adhered paint should be removed before product application. Surfaces painted with well-adhered plastic paints can be painted once all other mould and all other dirt has been removed. Mould contaminated surfaces must be cleaned beforehand with a suitable product to remove all remaining contamination.
Application:
Once the surface preparation is done, apply the first coat, diluted 15-20% with water if it is to be applied directly on plaster or mortar, to allow the paint to penetrate the pores of the surface and attain a proper adhesion. If it is being applied to existing paints dilution is not necessary. If you wish, it can be diluted with 5% water to improve ease of application.
After the first coat is completely dry, in 4-6 hours, the next coat can be applied. To achieve a good anti-condensation effect, it is recommended to apply a coverage of 1 – 1.5l/m2 in several coats. After the product has been applied as above, and has dried, it can be painted with plastic or acrylic paints.
Special Recommendations:
Do not apply at temperatures below 10oC, or relative humidity greater than 85%.
While the product has film protection against moulds and algae, do not apply on mould or seaweed remains as latent spores can reproduce and contaminate the product.
Packaging & Storage
In plastic containers of 5, 10 and 20 litres. The product should be stored in a dry place at temperatures between 5 and 35 ° C with the container tightly closed. Storage life in these conditions is at least one year.
LOOKING FOR A WATERPROOFING SOLUTION FOR YOUR PROPERTY?